A very sweet reader asked yesterday that I post about any fun fashion finds that I've made for the fall. I will admit that being pregnant makes it much more challenging (in my opinion) to be fashionable or dress cute. I'm using my creativity to remain in regular clothes as long as I can. Most of my favorite recent purchases come from Anthropologie. Below are a few of my recent favorite finds:
I really love this dress from Anthropologie (not sure if I'll be able to wear it for too much longer this season):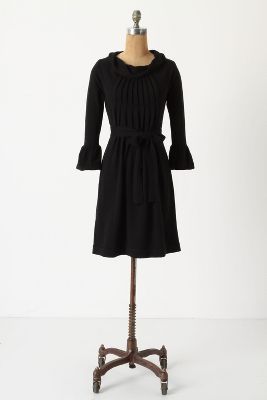 This is from Anthropologie (in the intimates department) but I wear it as a regular dress: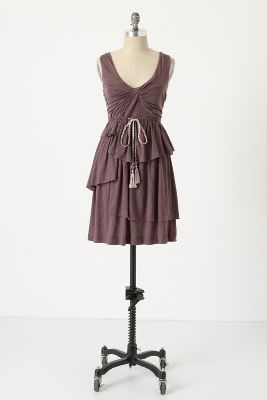 Another Anthropologie…I love the sleeve detail:
Cardigans are awesome…I've really picked up quite a few and love this one from Anthropologie: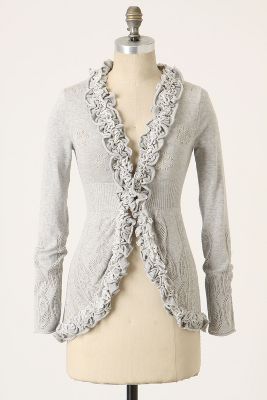 From J. Crew:
Also from J. Crew:
The leather riding boots are from J. Crew and I love the way they look.  I plan on ordering me a pair for the fall/winter:
This vest is a little out of my comfort zone but I'm loving it (at Francesca's):
At Franscesca's as well:
I will say that I find shopping for Avery much more exciting…more than I ever thought I would.  It's like Christmas for me whenever I go to a cute children's store.   I'm now starting to plan for Olivia and pick up a few things here and there.  Poor doll will be wearing a lot of hand-me downs though which actually works out great!